Evercor Facility Management is proud to announce the graduation of Chloe Winters, Assistant Manager, Marketing and Social Media, from the Leadership Wilkes-Barre Core program.
This nine-month program is designed for adult professionals to develop leadership skills, become more acquainted and involved within the community, and to work together to strengthen Northeast Pennsylvania. Each participant must attend monthly leadership seminars and work in small groups to complete service projects.
Winters' group, Leaders in the Outfield, chose to help the Wyoming Valley Challenger Little League, a non-profit that supports young athletes with special needs enjoy the game of baseball. After years of having no field of their own, the league was given a field called "The Bog" in Miners Mills. Leaders in the Outfield spent the last nine months working towards updating the field and clubhouse in order to make them usable.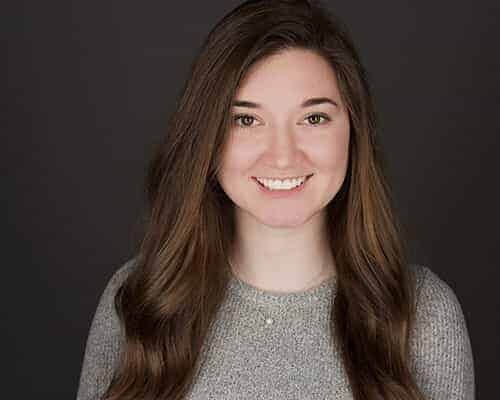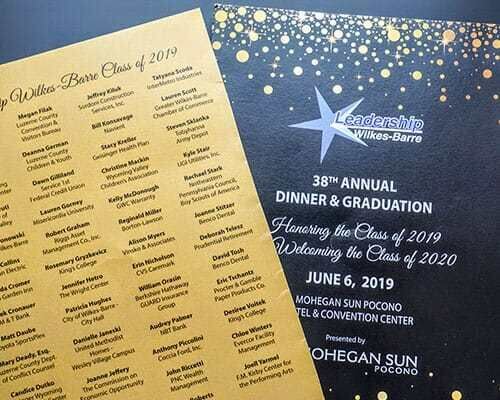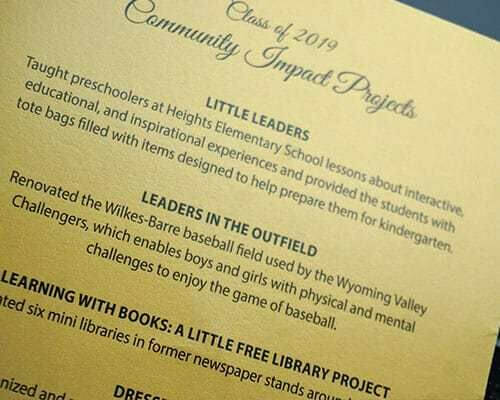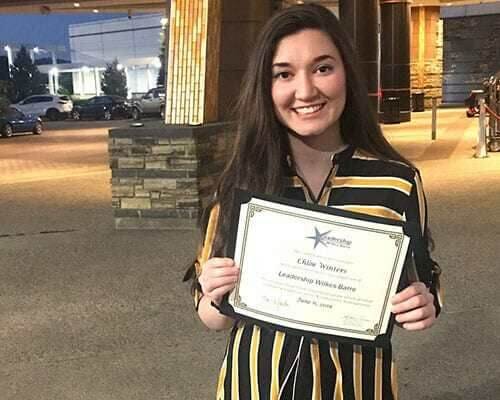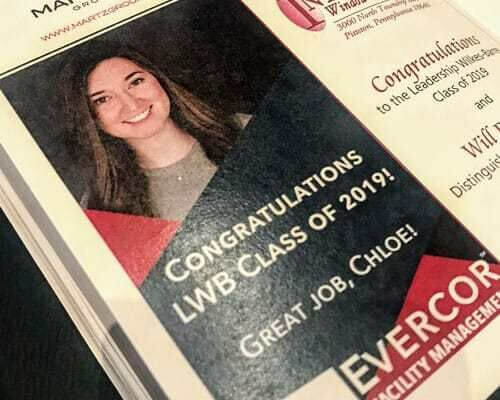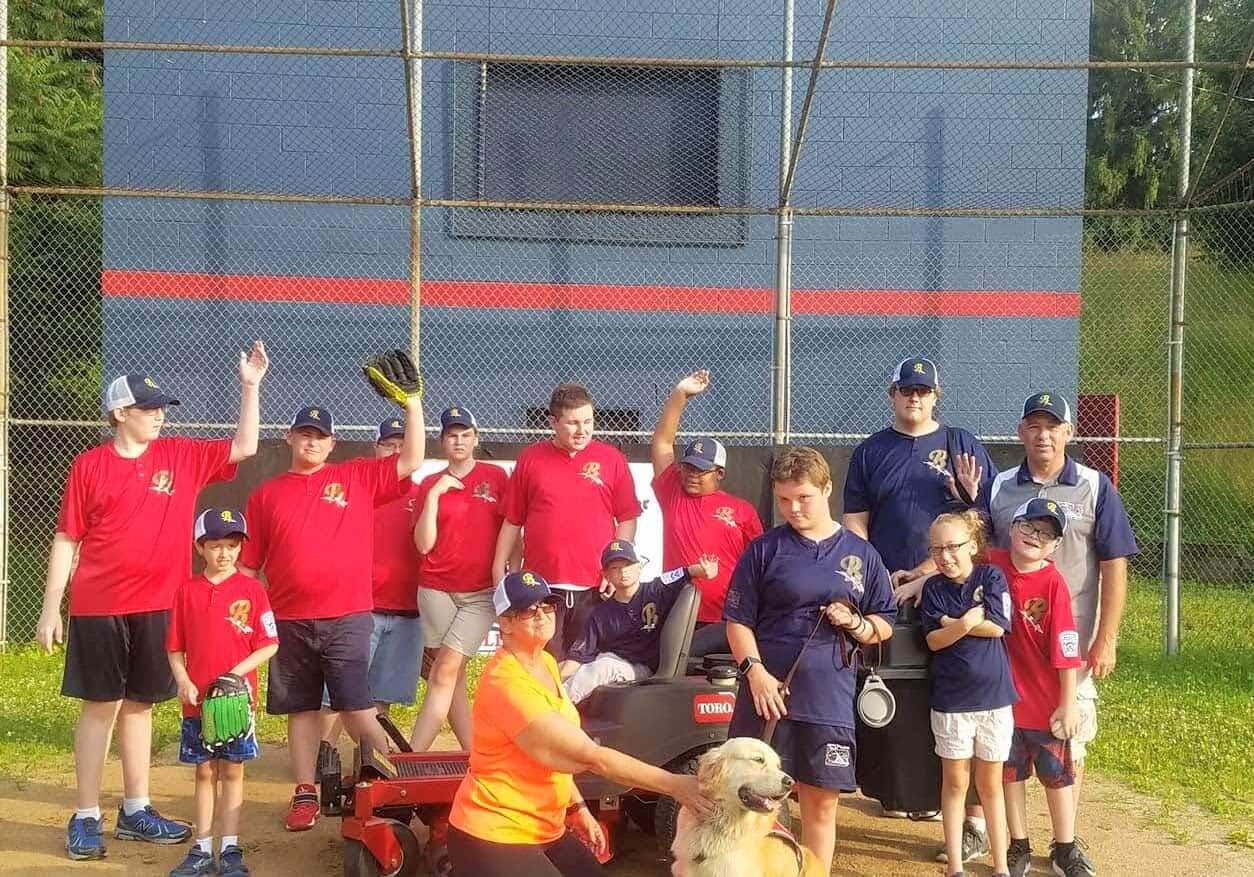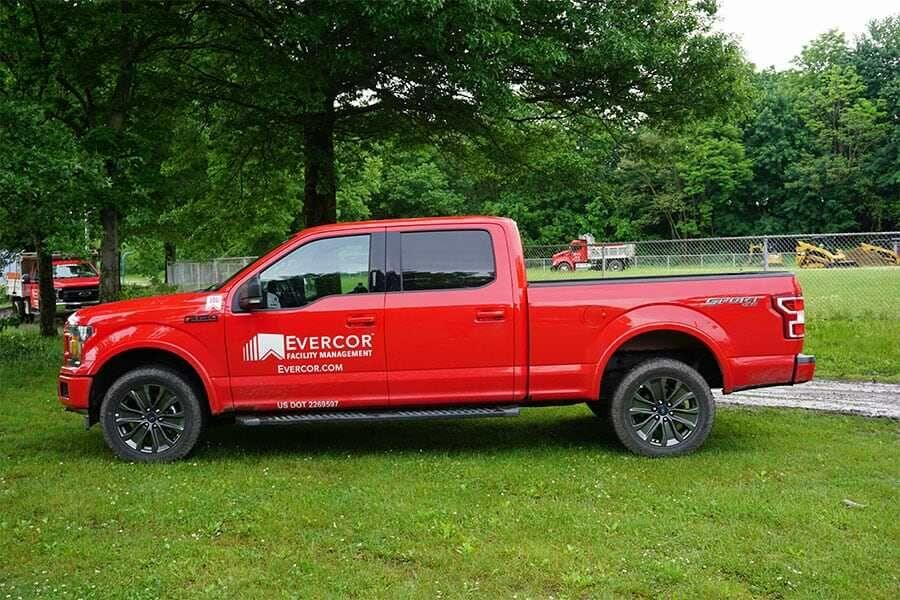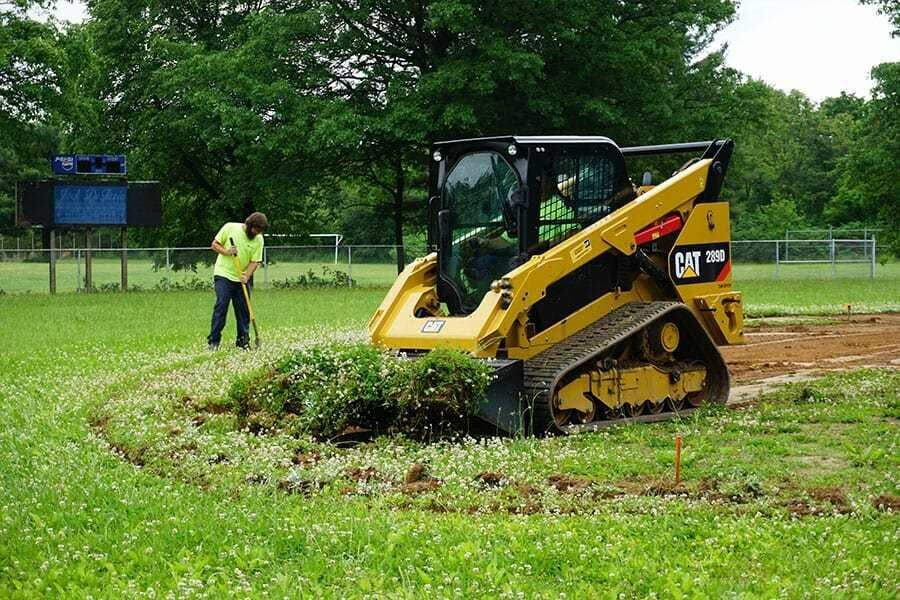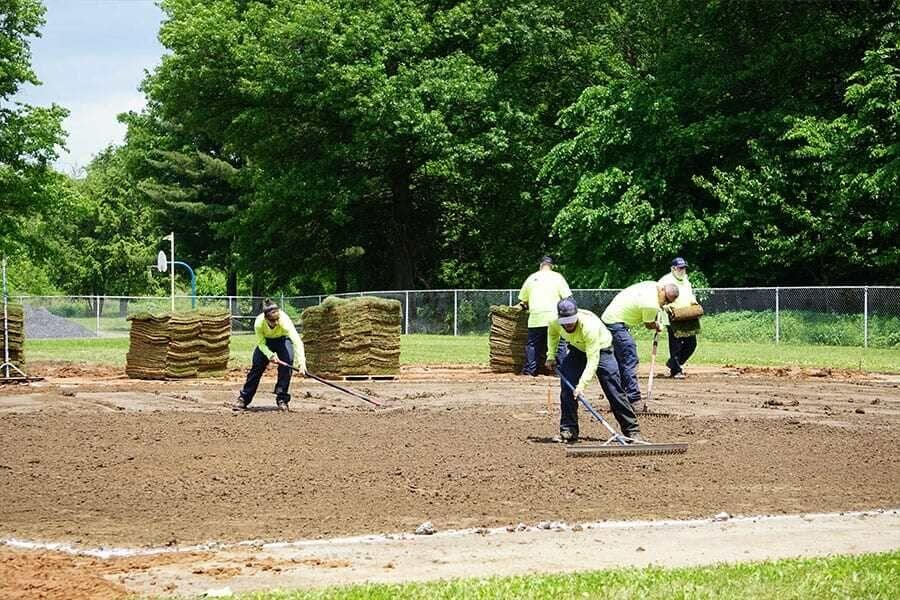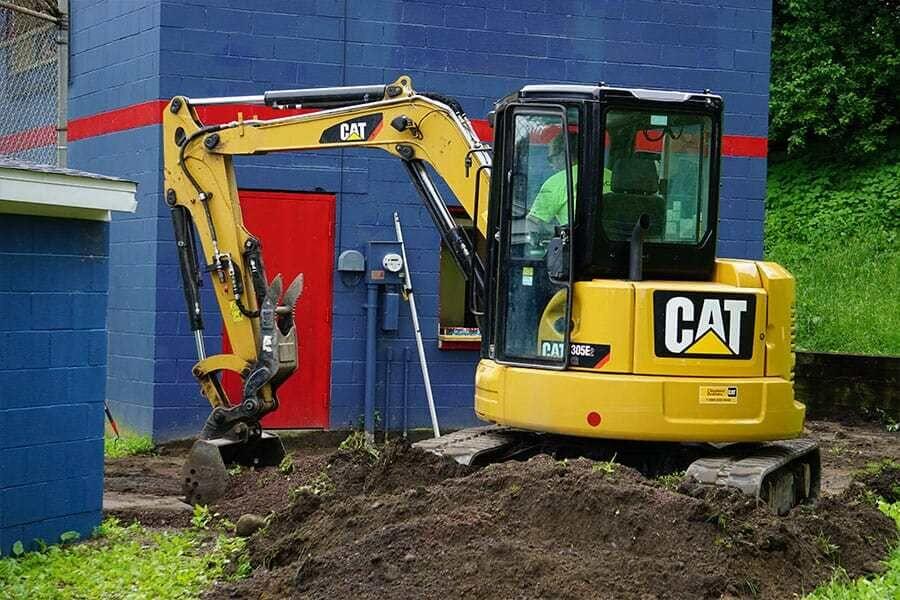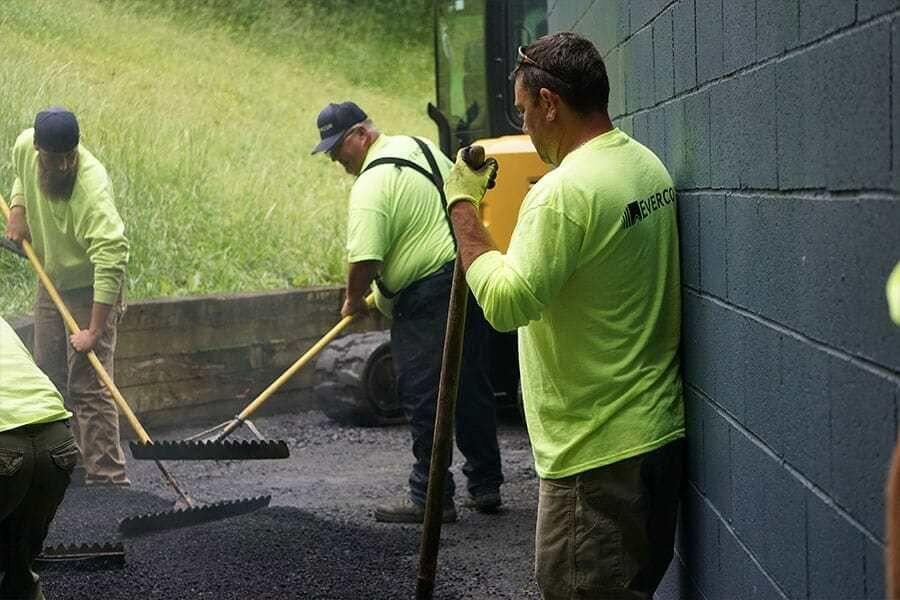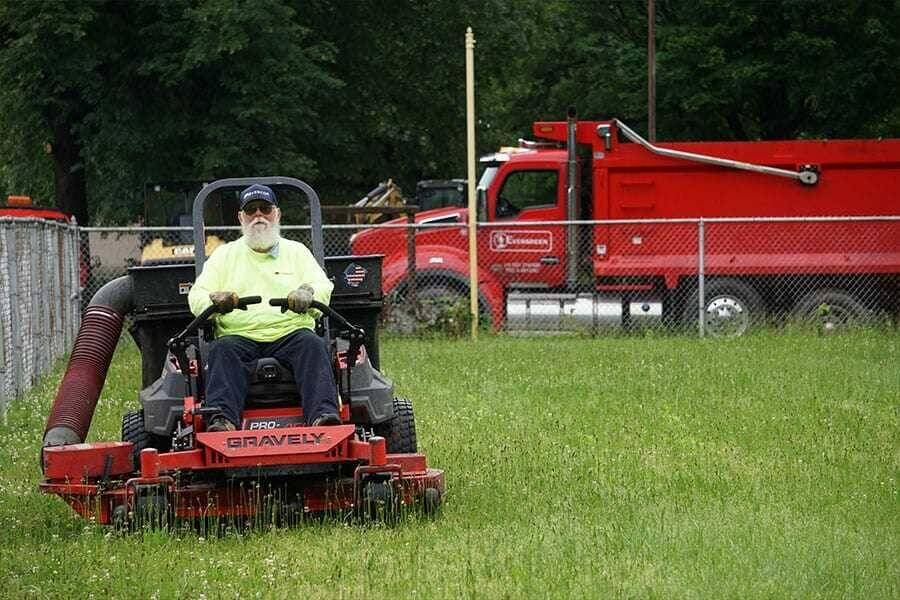 The team cleaned, painted, and repaired the clubhouse while securing new appliances and ADA compliant renovations. Evercor was honored to donate labor for the paving and infield. Thanks to the collective efforts of the Leaders in the Outfield team, Evercor, and the rest of the community the Challenger team now has a handicap accessible field of dreams they can call home.
"This whole experience has been so rewarding," said Winters, "not only has Evercor invested in my professional development, they've also invested so much in these kids and their families. Thanks to my team, Leadership Wilkes-Barre, and Evercor, this field will be a central hub for local special needs athletes for years to come. To say I'm proud would be an understatement."
Leadership Wilkes-Barre was founded in 1981 in response to the community's need for a steady supply of leaders who are both familiar with the general structure of the community, its problems and issues and assets, and who are also capable of organizing and directing the efforts of others.
Program Objectives (via Leadership Wilkes-Barre):
Bring together current and emerging leaders representing a broad cross-section of the community: business, government, education, religion, the arts, minority groups, service and community organization
Assist participants in recognizing and developing their leadership skills
Acquaint participants with community needs, resources and other factors that influence the direction of Northeastern Pennsylvania
Provide opportunities for a diverse group of individuals to interact with each other and with community leaders and decision-makers.
Foster interest in volunteer community service by creating and implementing group projects that address needs in the community
Stimulate a commitment and a responsibility to serve and strengthen our communities