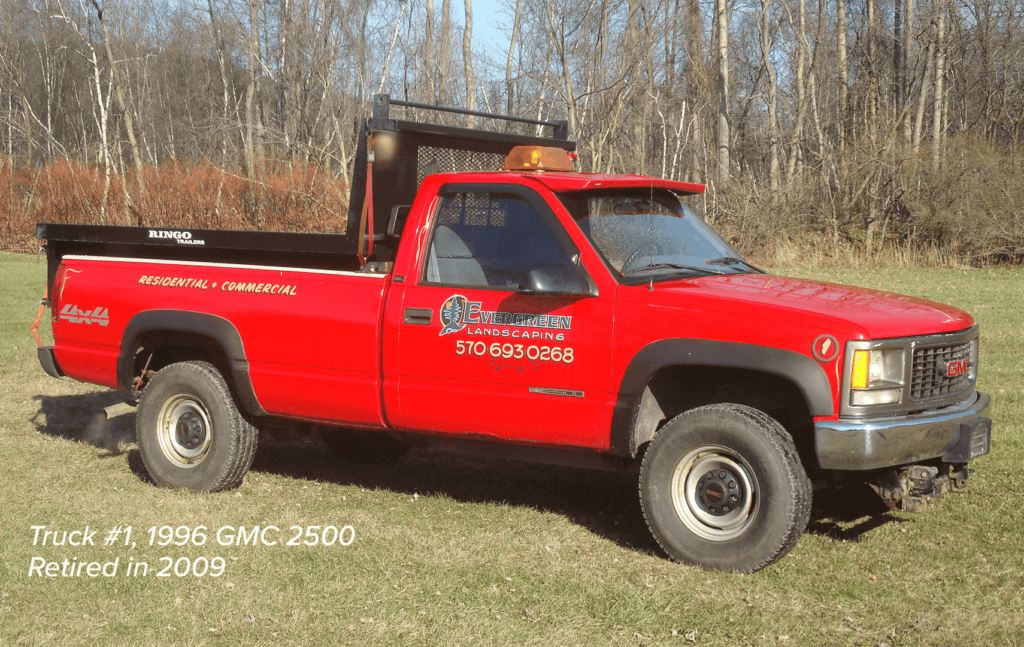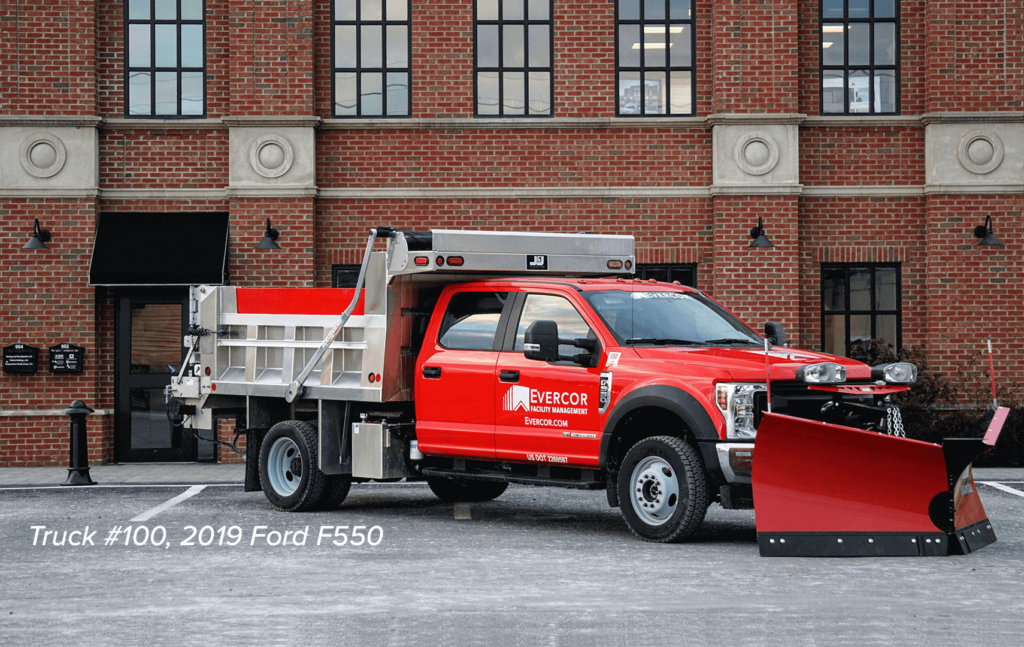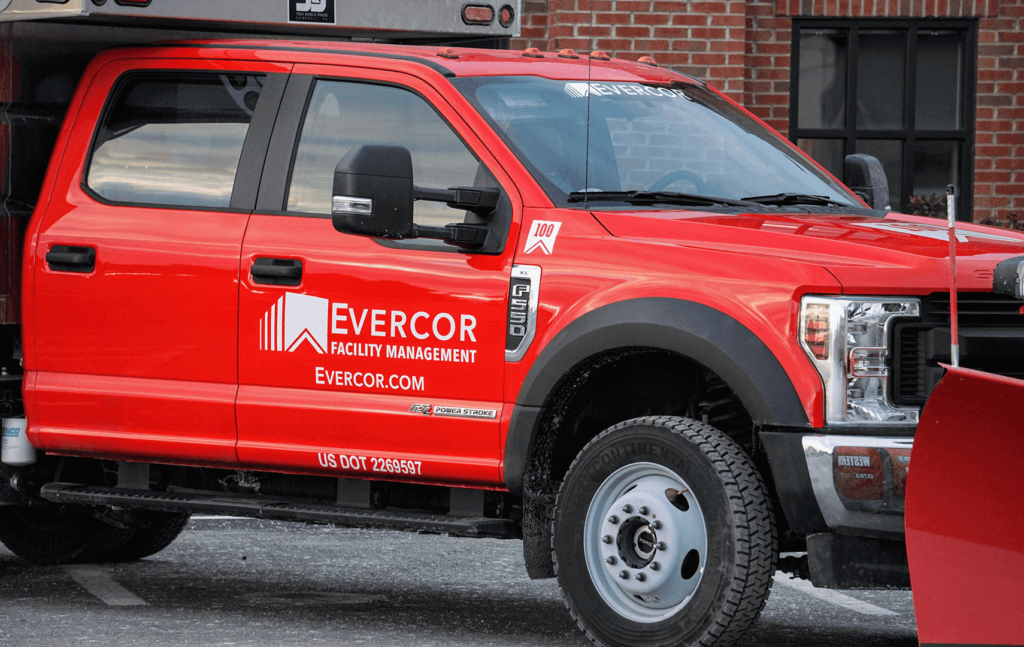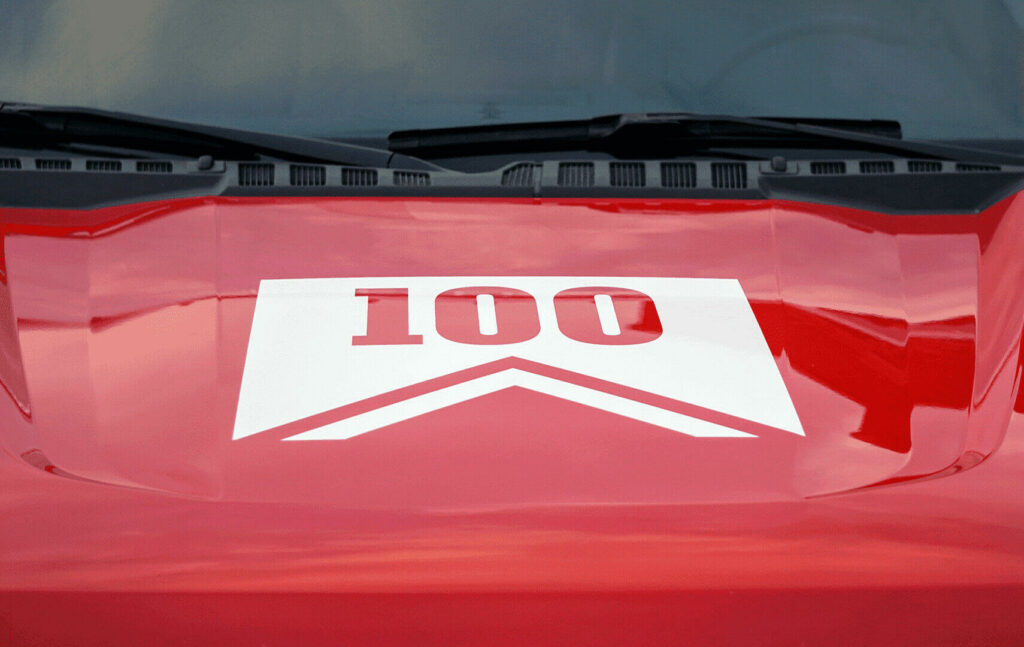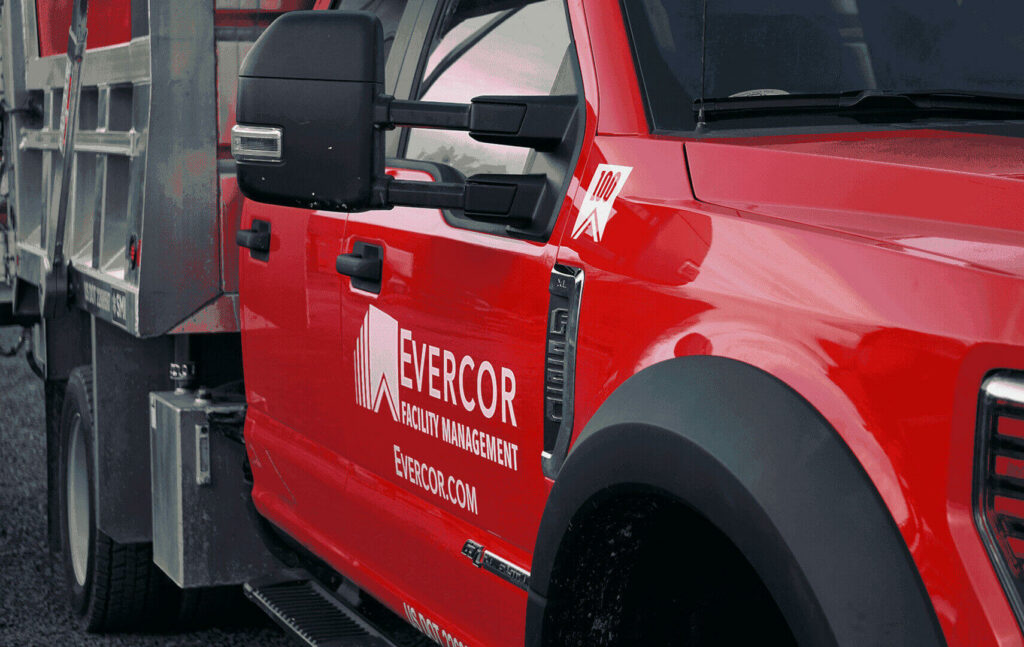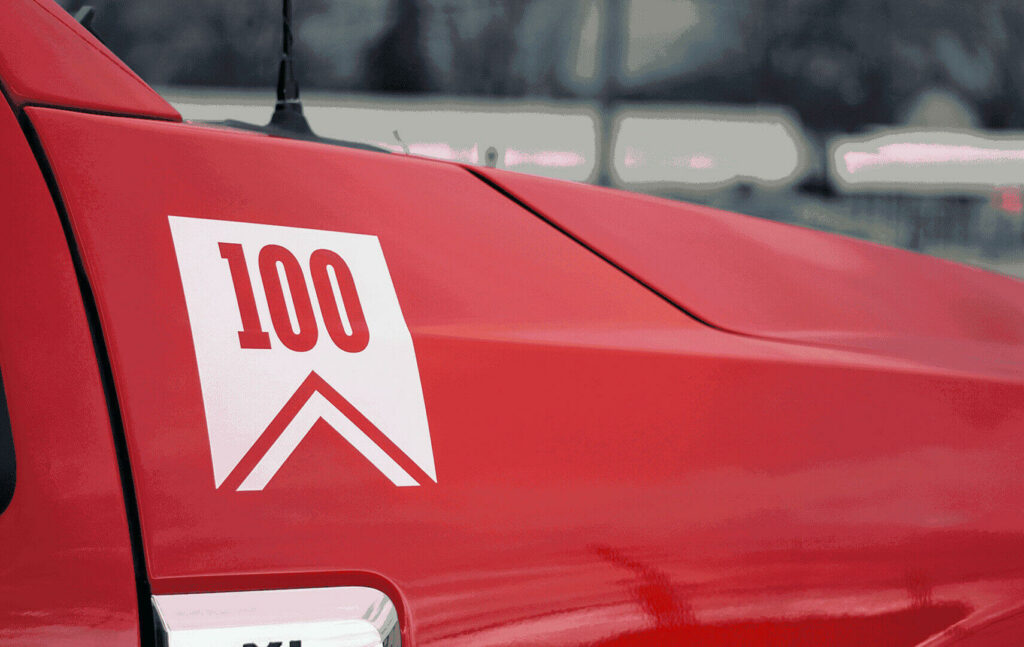 It's a very exciting time in the history of Evercor, for so many reasons!
In the midst of a multidimensional rebranding initiative, the company celebrated another milestone when it welcomed the 100th vehicle to its rapidly growing red fleet.
"To me it's more than just a truck, it's a symbol of our growth and success," said Bryan Yaworski, Vice President of Operations. "Not many family-owned businesses in our industry can say they have 100 vehicles, this is a huge accomplishment."
To commemorate the milestone, the truck was numbered differently than the other ninety-nine in the fleet, with the number 100 prominently displayed on the hood.
"When I purchased the first truck for Evergreen Landscaping in 1996, I never imagined that we would one day be celebrating our 100th vehicle," said Pat Kane, President. "Most of the credit for our company's expansion belongs to our loyal team members who work around the clock to serve our clients. Our growth is because of their dedication."
Apart from being number 100, this is also the first vehicle to be branded with the new Evercor name – a sign of what's to come for the rest of the fleet. The new Ford F550 will be used for snow removal, landscaping, and construction.