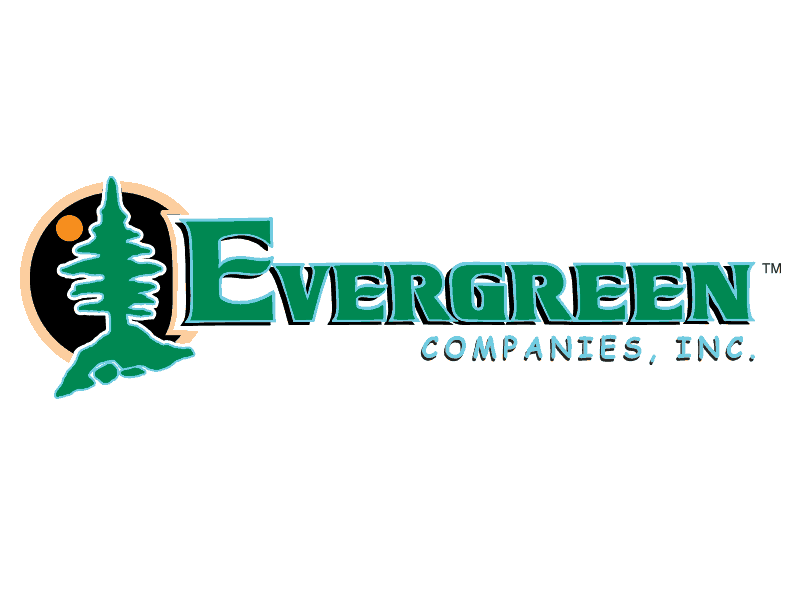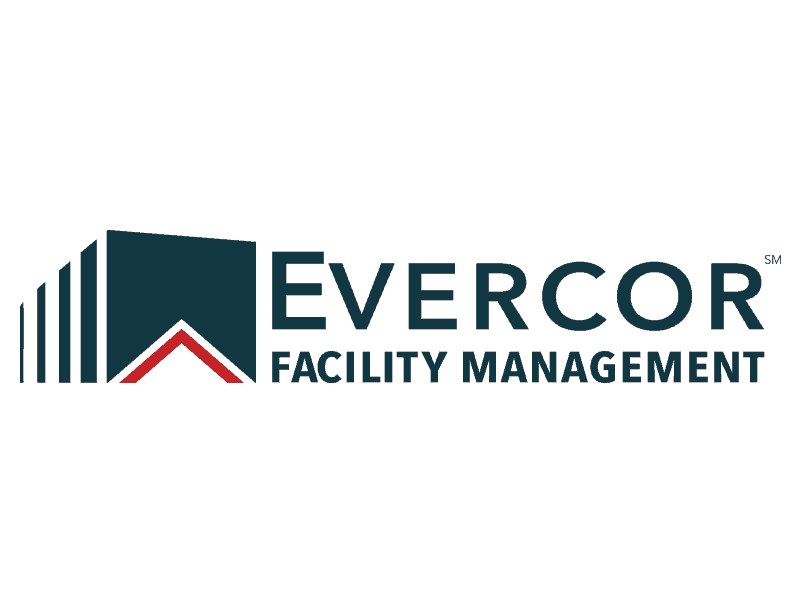 Evergreen Companies, Inc. headquartered in northeastern Pennsylvania for more than 20 years, has assumed the new corporate identity Evercor Facility Management.
The company's rebranding is a key component of its corporate strategic plan for growth, reflecting the organization's expansion in market share and service sectors. The change will enable Evercor to further position itself as the most innovative, self-performing facility maintenance firm in the region and beyond.
The rollout of new branding initiative includes the corporate name change from Evergreen Companies, Inc., to Evercor Facility Management, and a new brand identity marketing awareness campaign including launch of a new corporate website. The name "Evercor" pays homage to "Evergreen", whose rich heritage will always remain the "cor" (heart in Latin) of its origin.
"Far beyond the firm's humble beginnings and initial area of operations, Evercor has experienced exponential growth, become more multifaceted in nature, and now includes services far beyond where it began under Evergreen Companies, Inc.", Patrick Kane, President.
The rebranding will not affect any current or future projects, and the company will continue to operate under its current structure without change in ownership, leadership and staff.