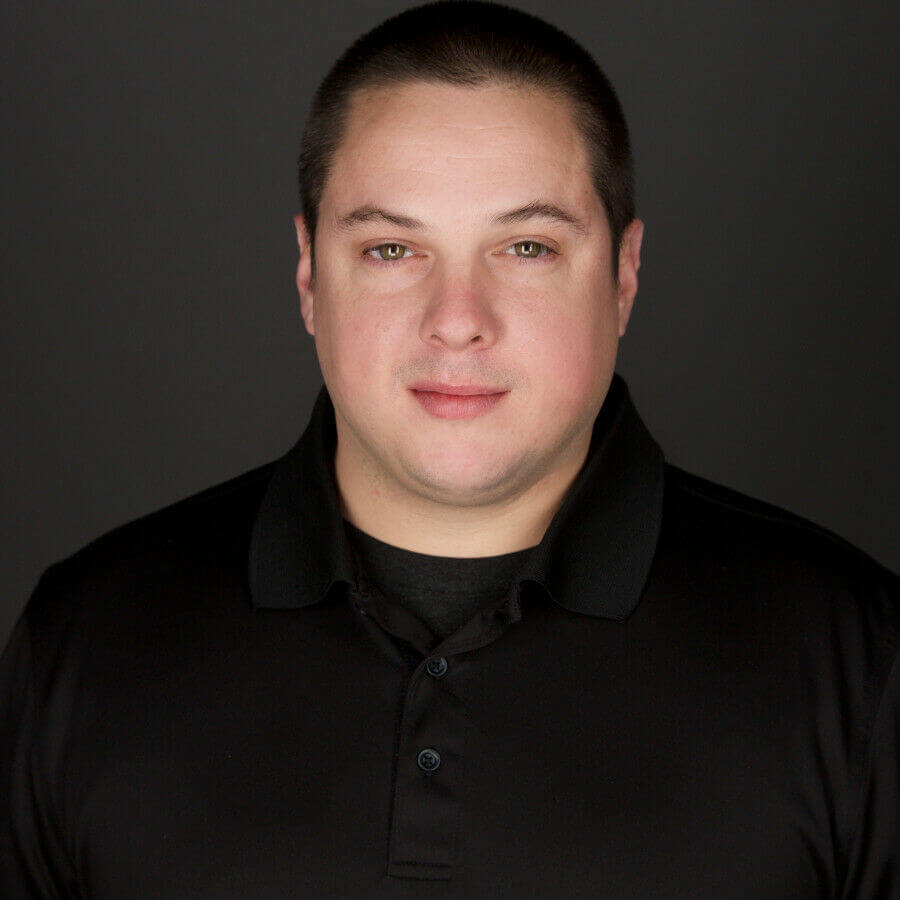 Evercor, a self-performing facilities maintenance firm specializing in the maintenance and support of commercial and industrial facilities, recently announced the promotion of Nick Bair to Senior Account Manager.
Bair initially joined the Evercor team in 2004 as a landscape and lawn maintenance laborer. After graduating from The Ohio State University with a BS in Sports Studies, he rejoined the Evercor team as Recruitment Manager in the fall of 2015. His skills in sales and recruiting, along with his strong knowledge of operations, helped him quickly move into an Account Manager role.
"Nick has been with our organization for many years and his dedication never wavers," said Pat Kane, President of Evercor. "He builds and maintains excellent relationships with our clients and keeps his focus on superior customer service. He has become an invaluable part of our team."
In his free time he enjoys traveling and sports, especially Ohio State football and the NFL.