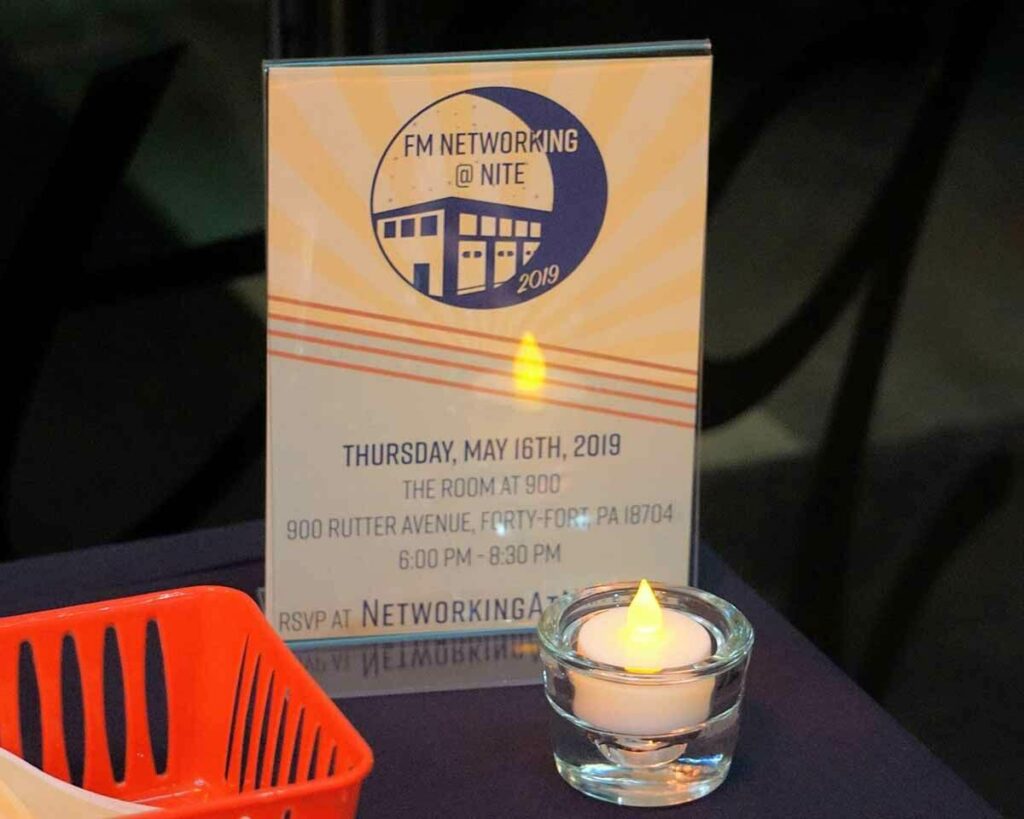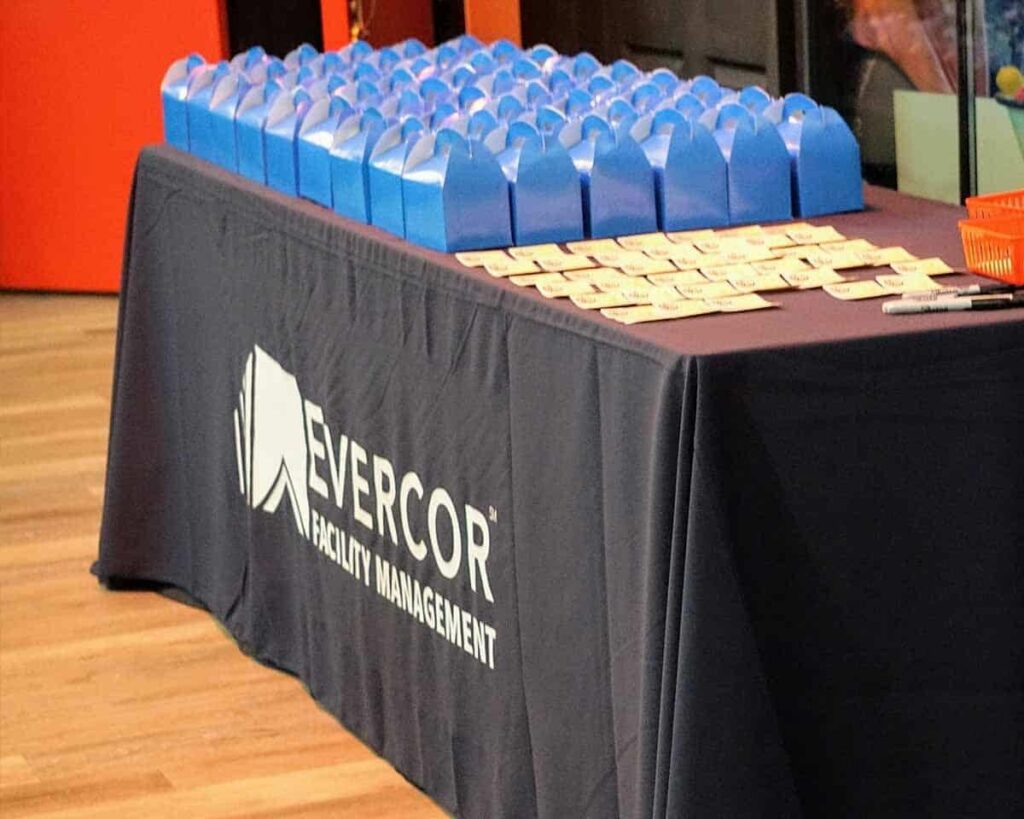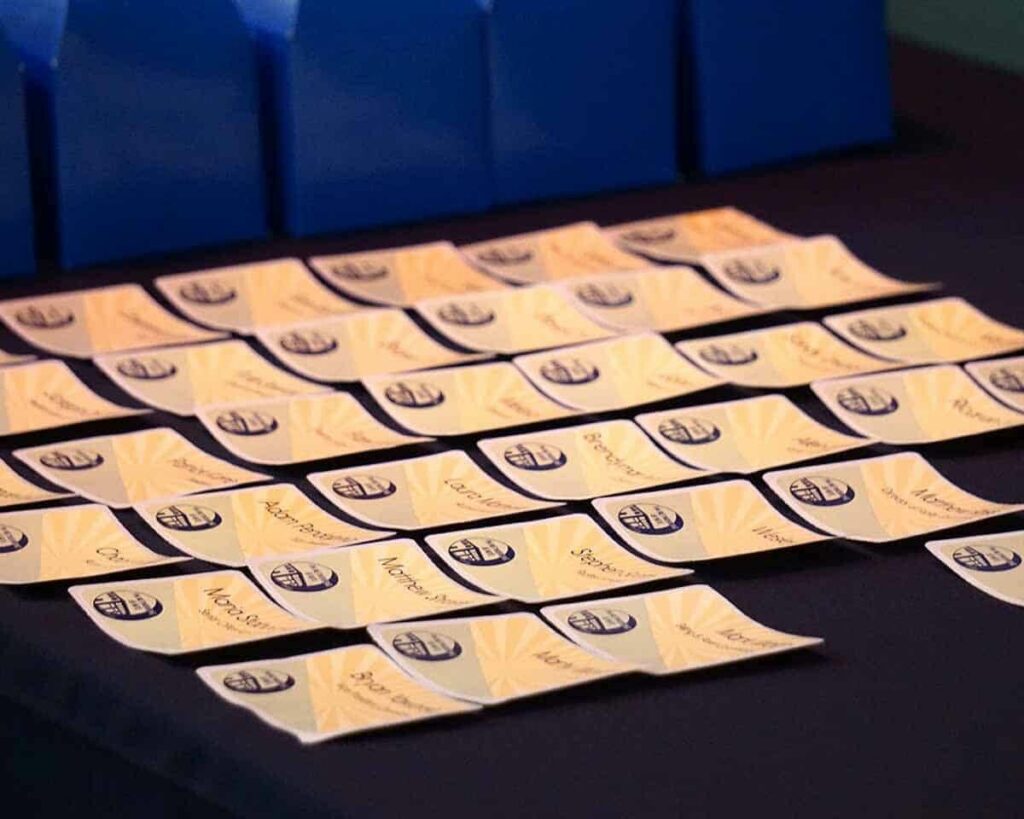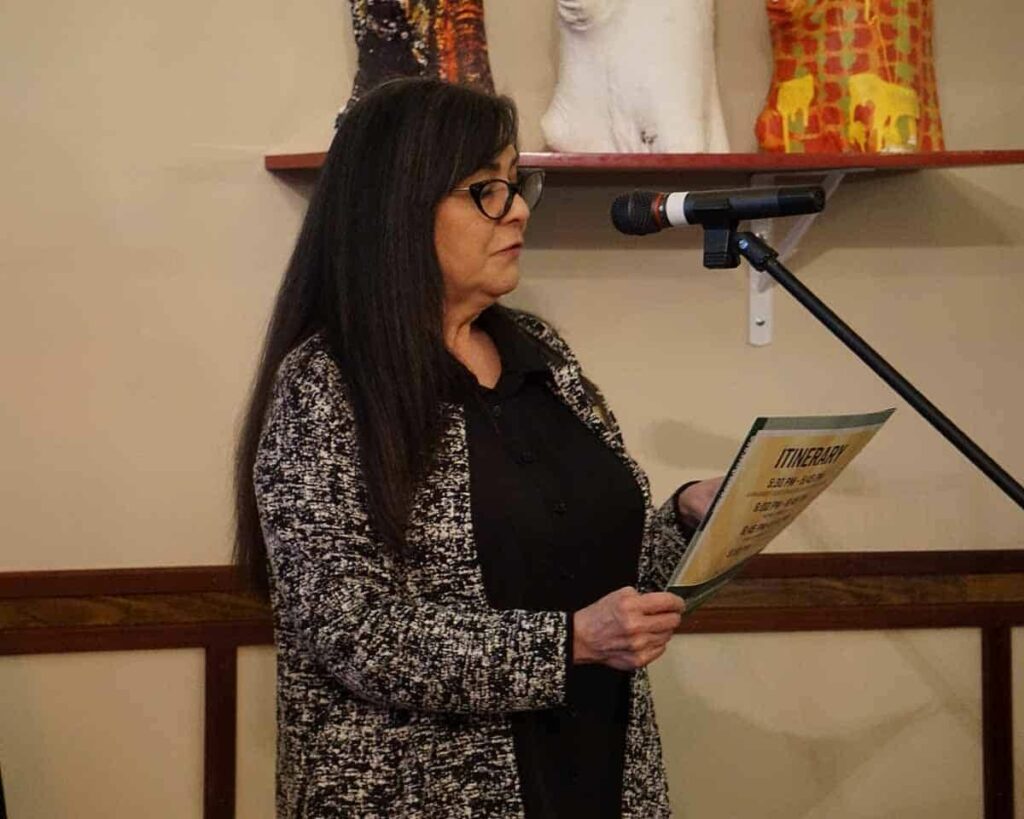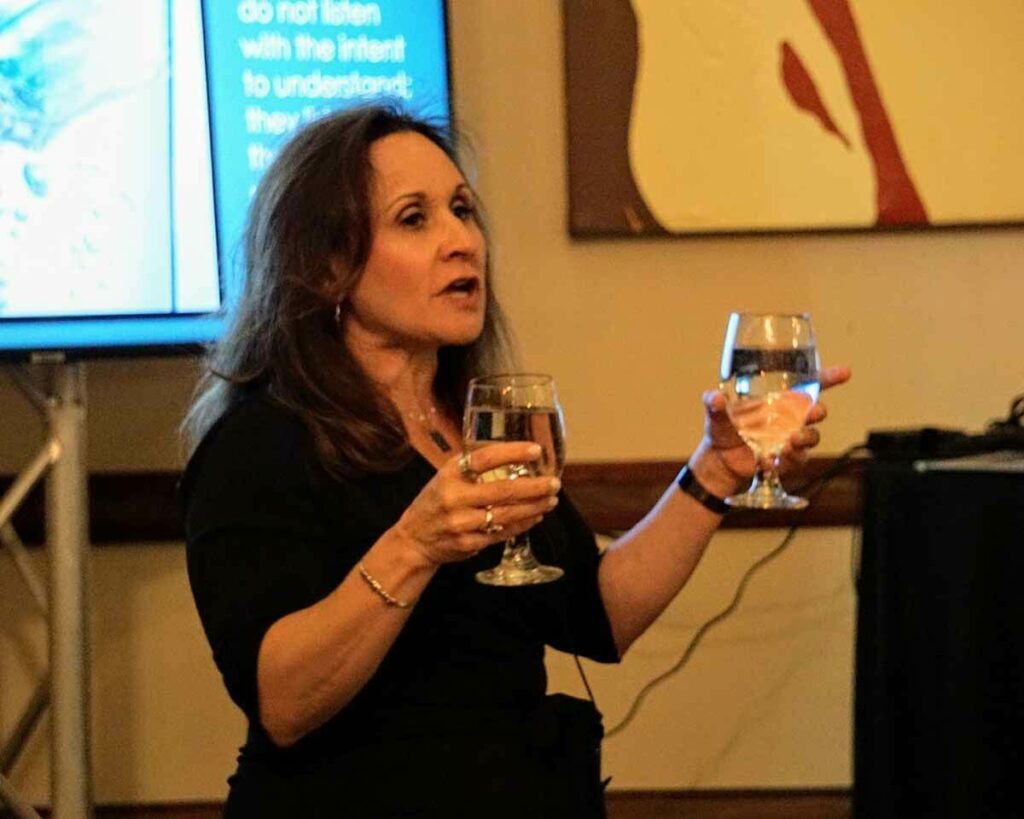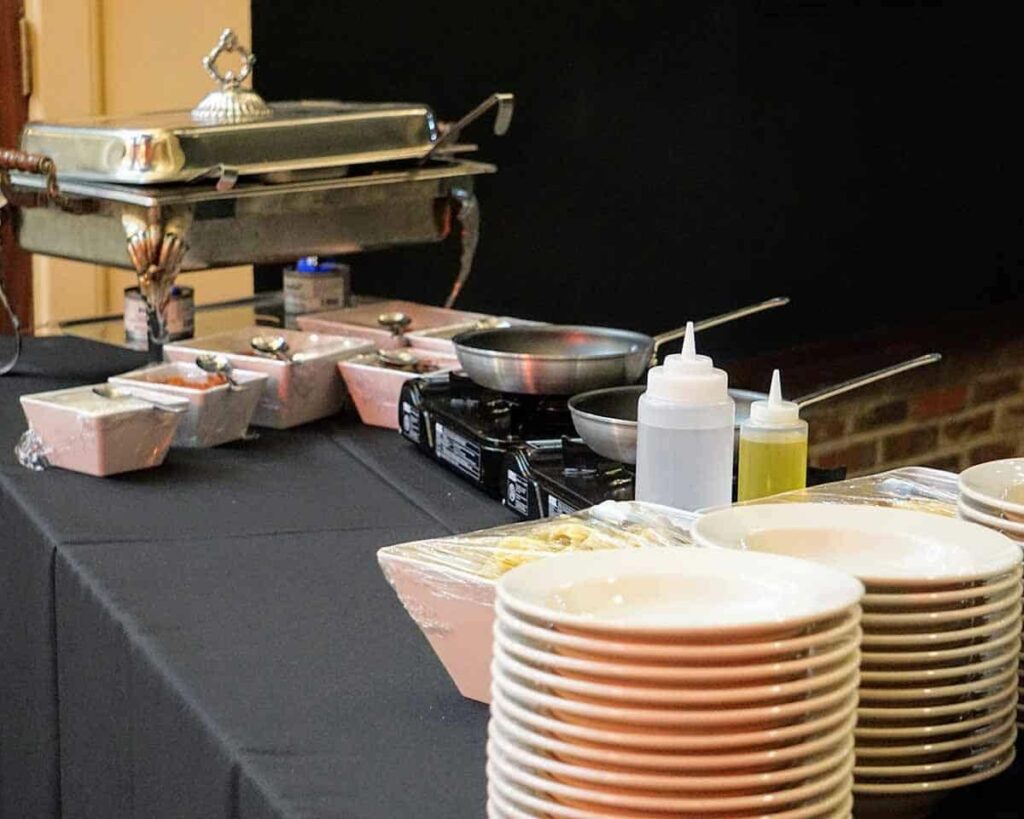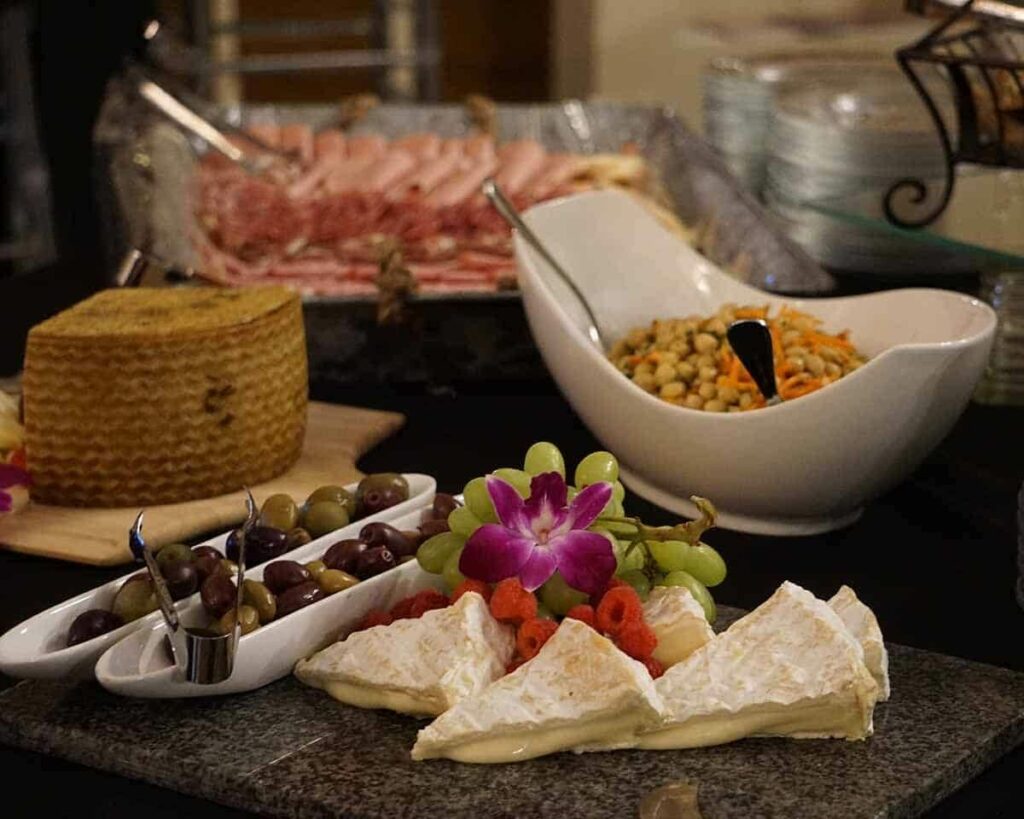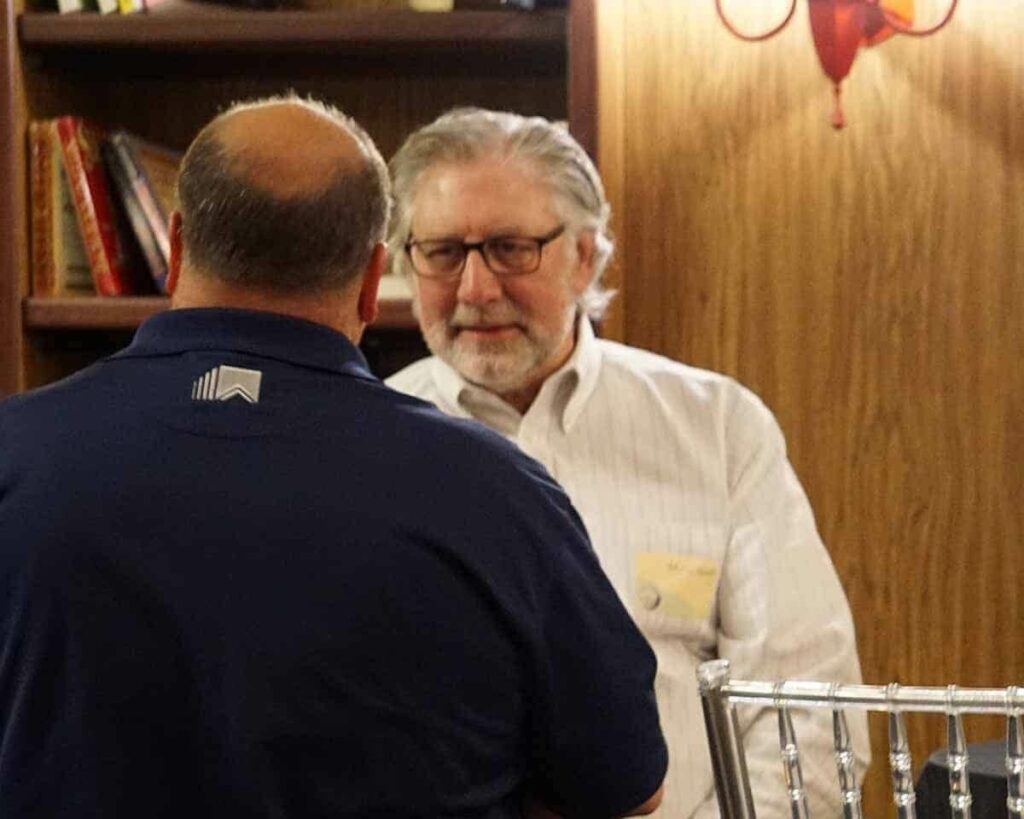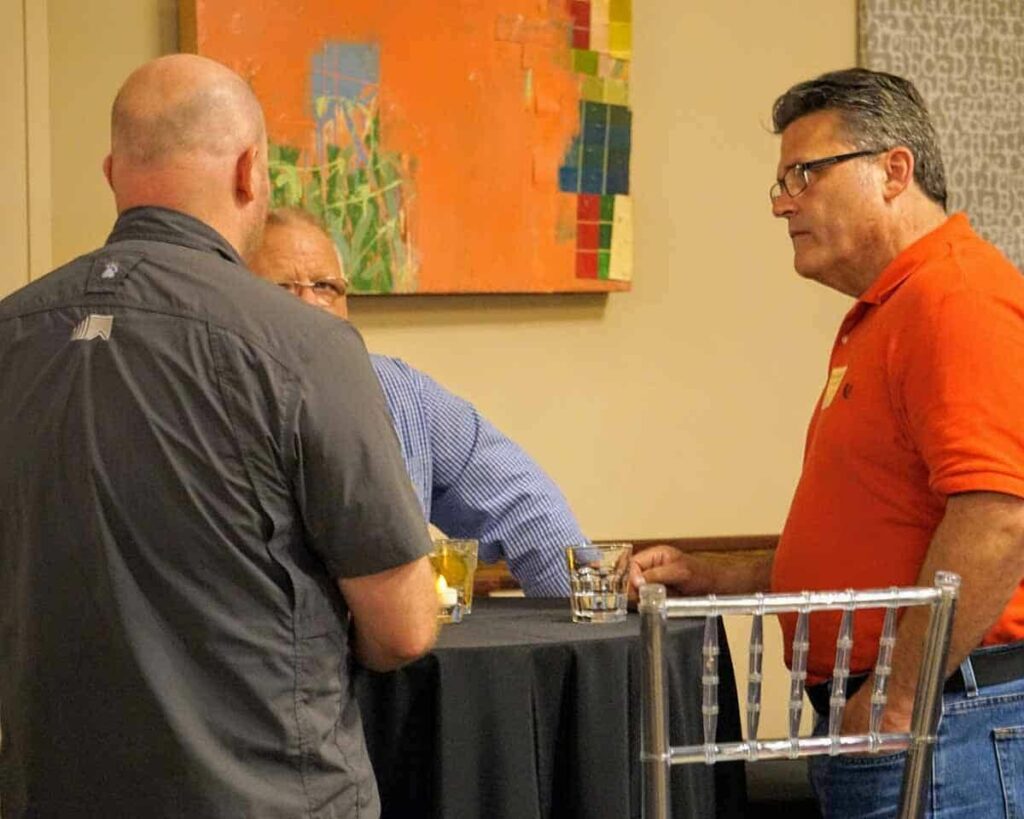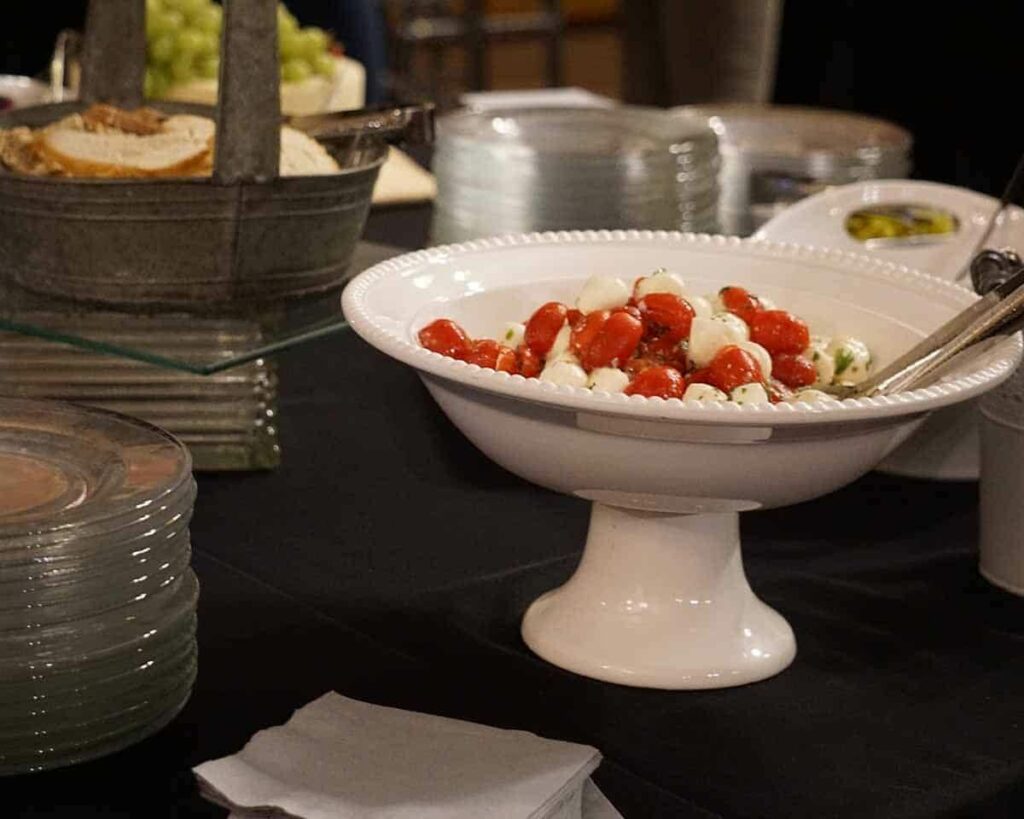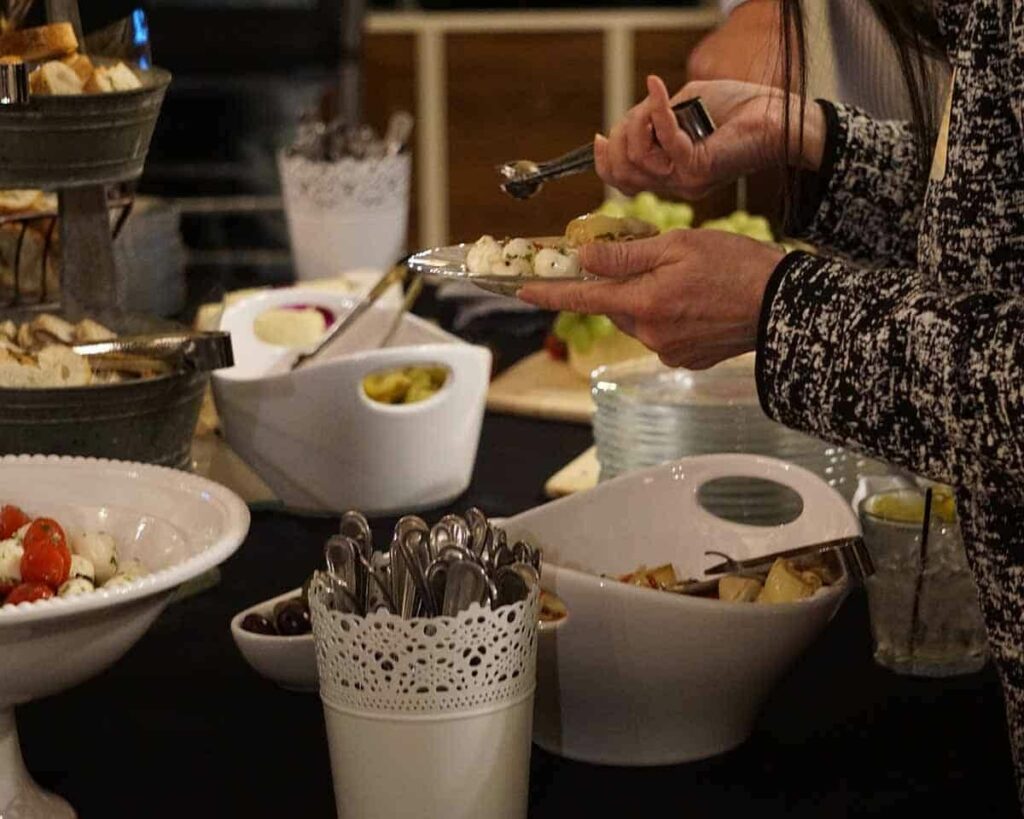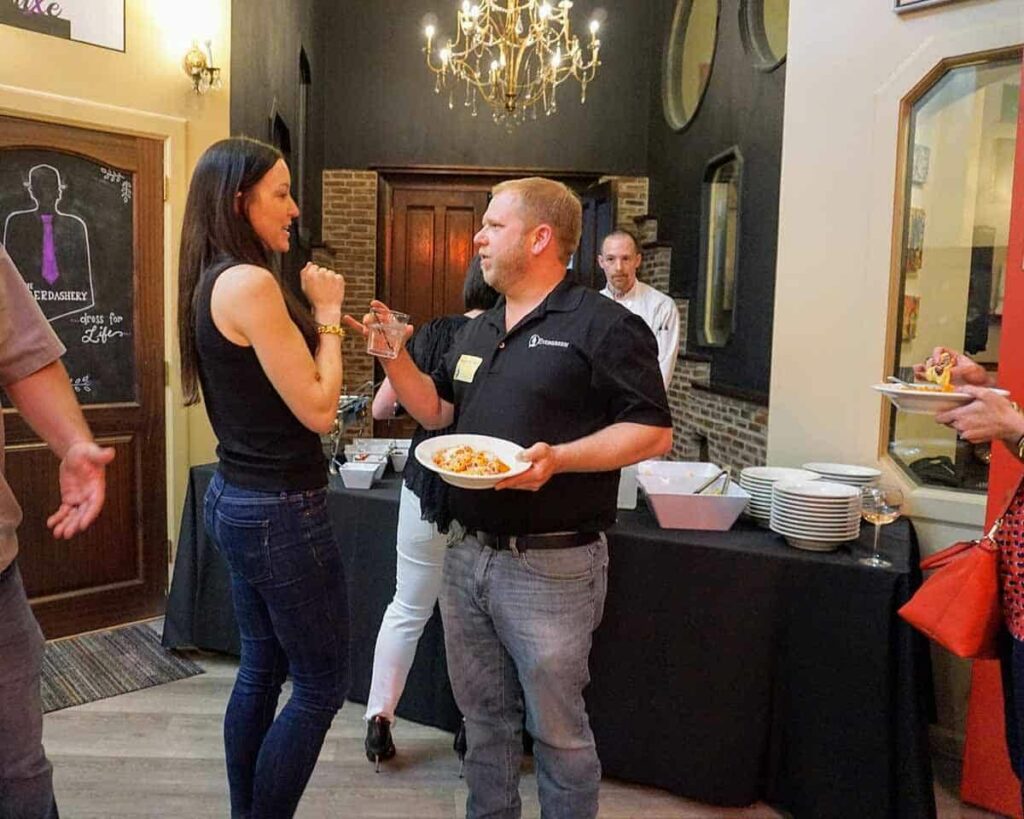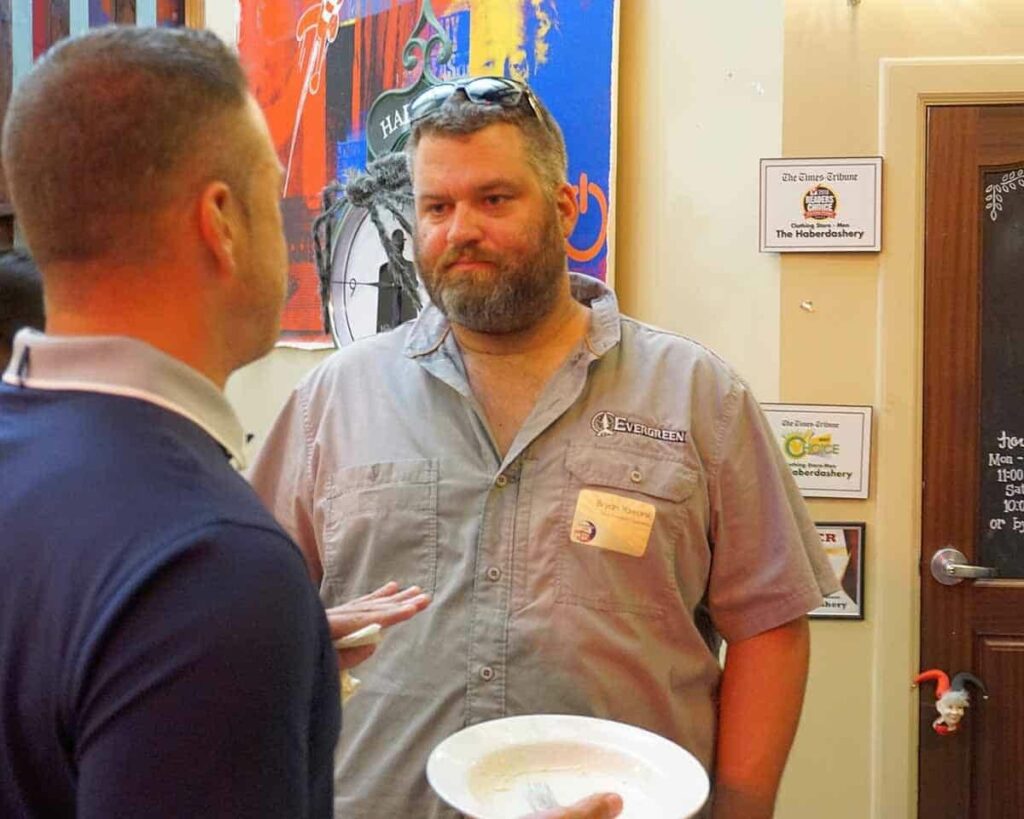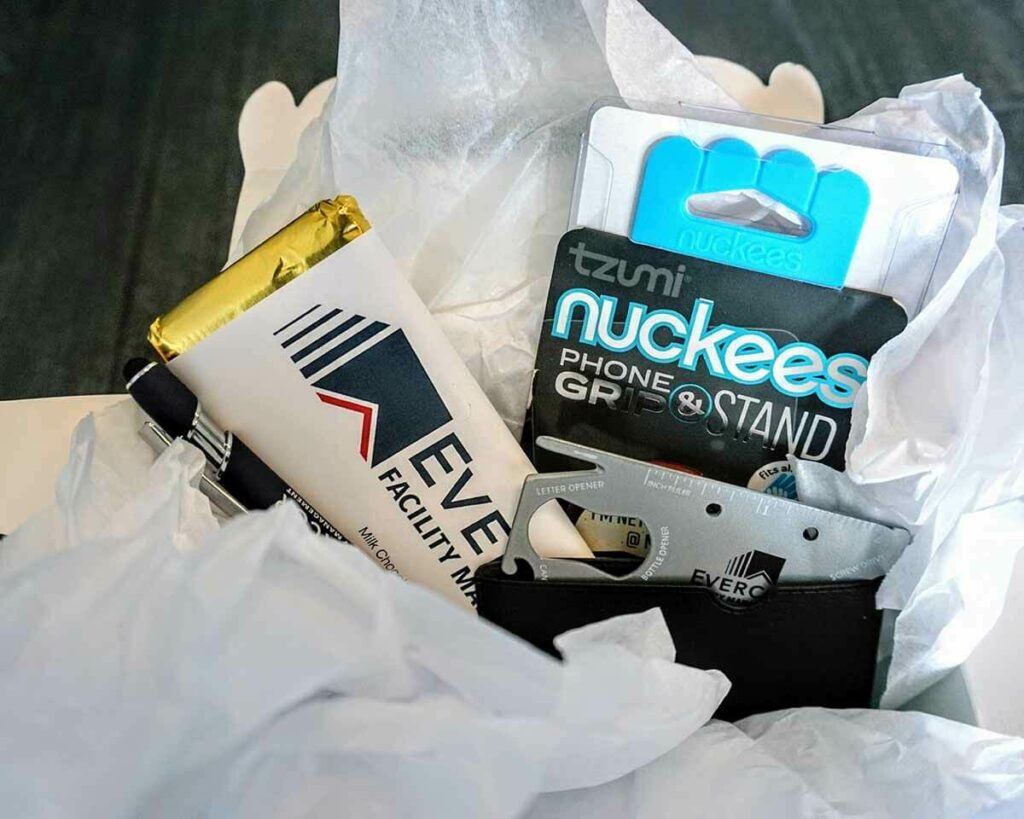 We were delighted to sponsor FM Networking @ Nite last Thursday, May 16th, at the Room at 900 in Forty-Fort, PA. Guests had an evening of mixing and mingling in an amazing venue, designed specifically for the facility management (FM) industry.
As with most events, guests often leave with a few key takeaways. FM Networking @ Nite was no different and we have decided to share with you some of the many takeaways from the event.
VENDOR RELATIONS
The Value of Listening
While listening is integral to every industry, it is critical in FM. Alana Dunoff, our guest speaker, highlighted the value of listening when searching for a solution, and its importance when developing strong vendor relationships.
Align with Values
One of the top ingredients for any successful partnership, is the alignment of corporate values. This simply means partnering with vendors who have a shared vision of what they are expected to accomplish and have shared values on how they operate.
Provide Feedback
Although you have a contract that covers basic service terms, providing scheduled performance evaluations helps to align expectations and improve outcomes. Providing quantitative data to your vendors helps them to better meet your expectations. Conducting formal vendor evaluations makes it easier to compare your vendor options.
NETWORKING
Networking isn't Dead
Traditional forms of networking often lack cohesion and purpose. This focused niche event reinforced the value of industry specific networking. A carefully crafted agenda and an industry-specific guest speaker in an intimate setting over light food and cocktails encouraged real connections, discussion, and ideas.
Education is Key
Keeping the event targeted to those in FM, enabled us to select a guest speaker who provided valuable insight for each of our guests. Not only does Alana currently teach at Temple University, she has over 27 years experience as a strategic facility planner. Thinking from your guests' perspective is a sure way to have a successful networking event.
EVENT PLANNING
Encourage Guest Interaction
Food stations are a hip way to encourage mingling. For our event, we carefully positioned food stations throughout the event area. This type of setup provided more opportunity for guests to get up from the table to stretch, walk, and interact.
Character is King
Not only does a unique venue set your brand apart from the competition, an exciting space also encourages discussion. We selected a space known for its unique character, funk and charm, that in and of itself has seemingly limitless focal points for discussion.
And the final takeaway is to always end on a sweet note. Everyone loves chocolate!