Evercor Facility Management recently received national recognition from the Snow & Ice Management Association (SIMA) as part of the 24th Annual Snow & Ice Symposium awards program.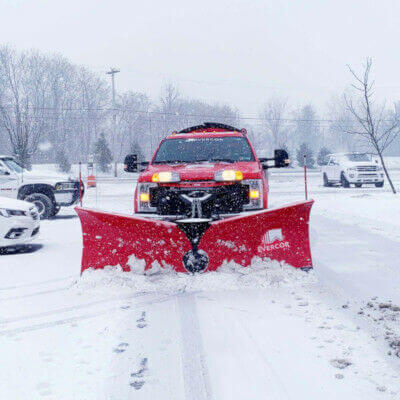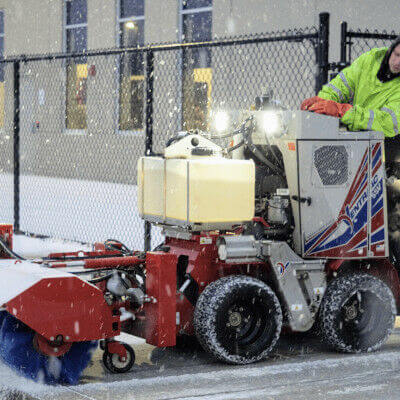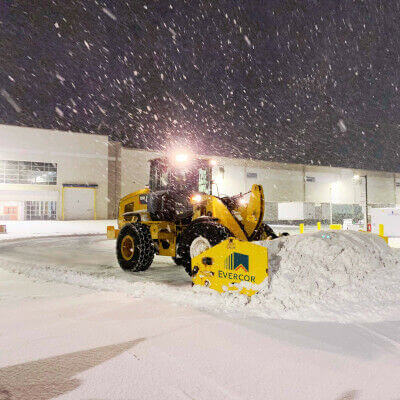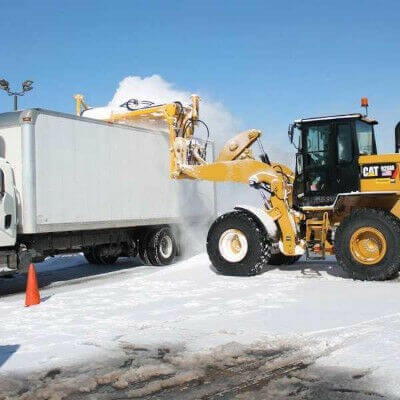 The company received its second consecutive Best Places to Work in Snow & Ice Award. The Best Places to Work award was created in 2019 to recognize companies in the snow and ice industry that are focused on being a great place to work and promote our industry as one in which people can build successful and rewarding careers. Applicants were judged on demonstrated success in training and professional development and support; company culture; managerial effectiveness; personal engagement; team dynamics; and trust in leadership.
"SIMA is proud to present the snow & ice industry awards to deserving companies," says SIMA CEO Martin Tirado, CAE. "The awards recognize companies that are dedicated to the snow and ice industry through safety, successful business practices, professionalism, and more."
ABOUT SIMA
The Snow & Ice Management Association is a North American trade association for snow & ice industry professionals based in Milwaukee, WI. Learn more at www.sima.org.